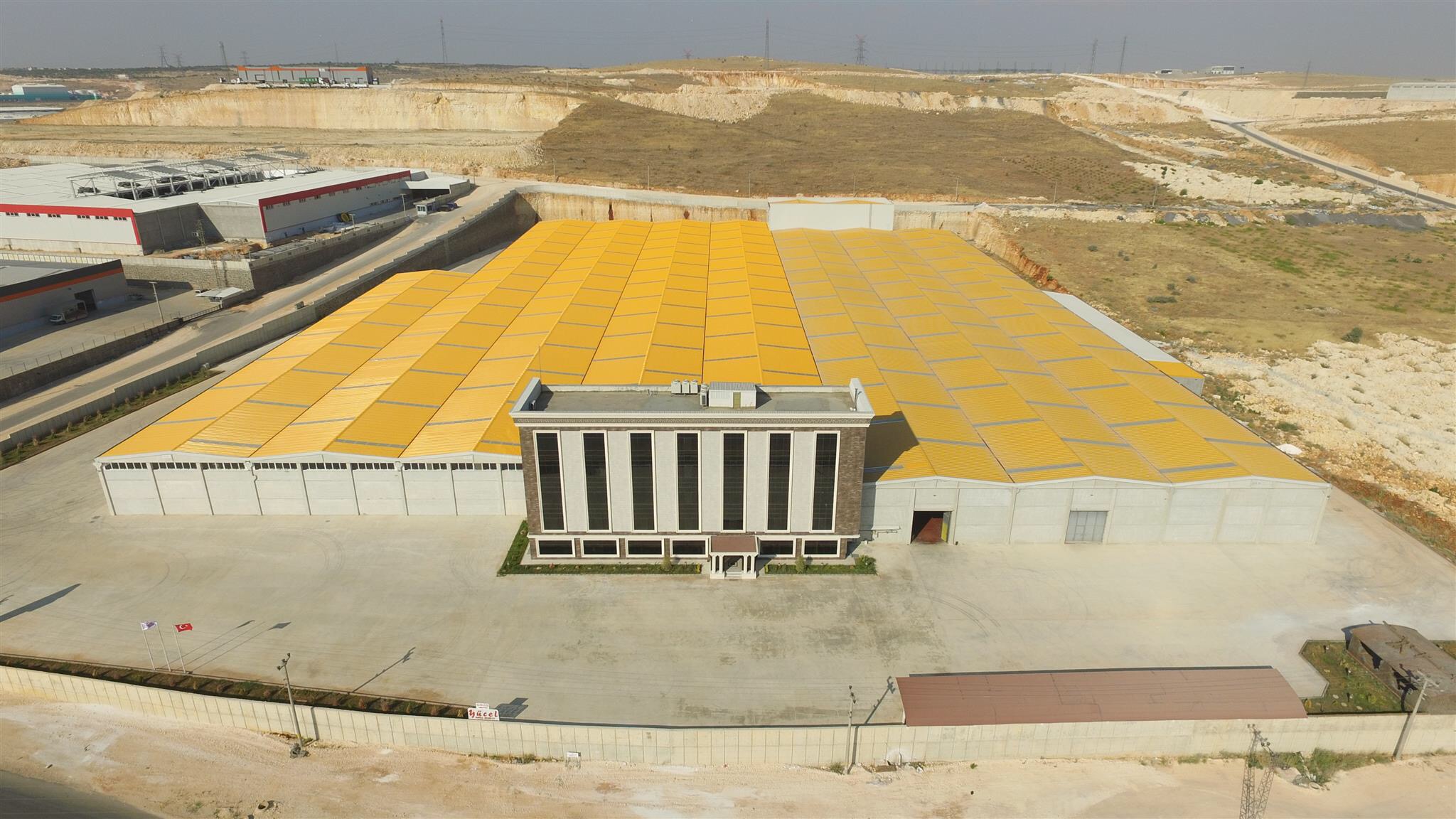 Yücel Group was established in 1985. The manufacturing of laminated office furniture started in 1994, for the first time in Anatolia Region, Turkey. The Dealership Network in the region, has already been established in this period of time.
In 2002, Office Furniture activity was stopped and the production of Plastic Furniture started. In 2008, the production of stadium seats has started. We have manufactured for stadium and grandstand seats, general audience, VIP, protocol, backup club, etc., many models and different application forms are offered for the use of indoor and outdoor sports areas. Many domestic and international stadium projects have also been completed in a short time.
In 2015, our aluminium and metal furniture production started in 10.000 m2 closed area established in Kayseri, Turkey.
Currently our integrated facilities have spread over a total area of ​​50.000 m2. Our market share has increased over the years thanks to its wide product range, stock variety, and rapid production capacity. All of the products are produced in accordance with TSE, CATAS, ISO approved and quality standards and are exported to 62 different countries worldwide.
Our designs offer quality and comfort and also follows the latest trends in continuing its R&D studies in order to respond to changing needs. We make your spaces more enjoyable by offering you practical solutions, functional use, different designs and colour alternatives.
The group is currently manufacturing products under multiple brands.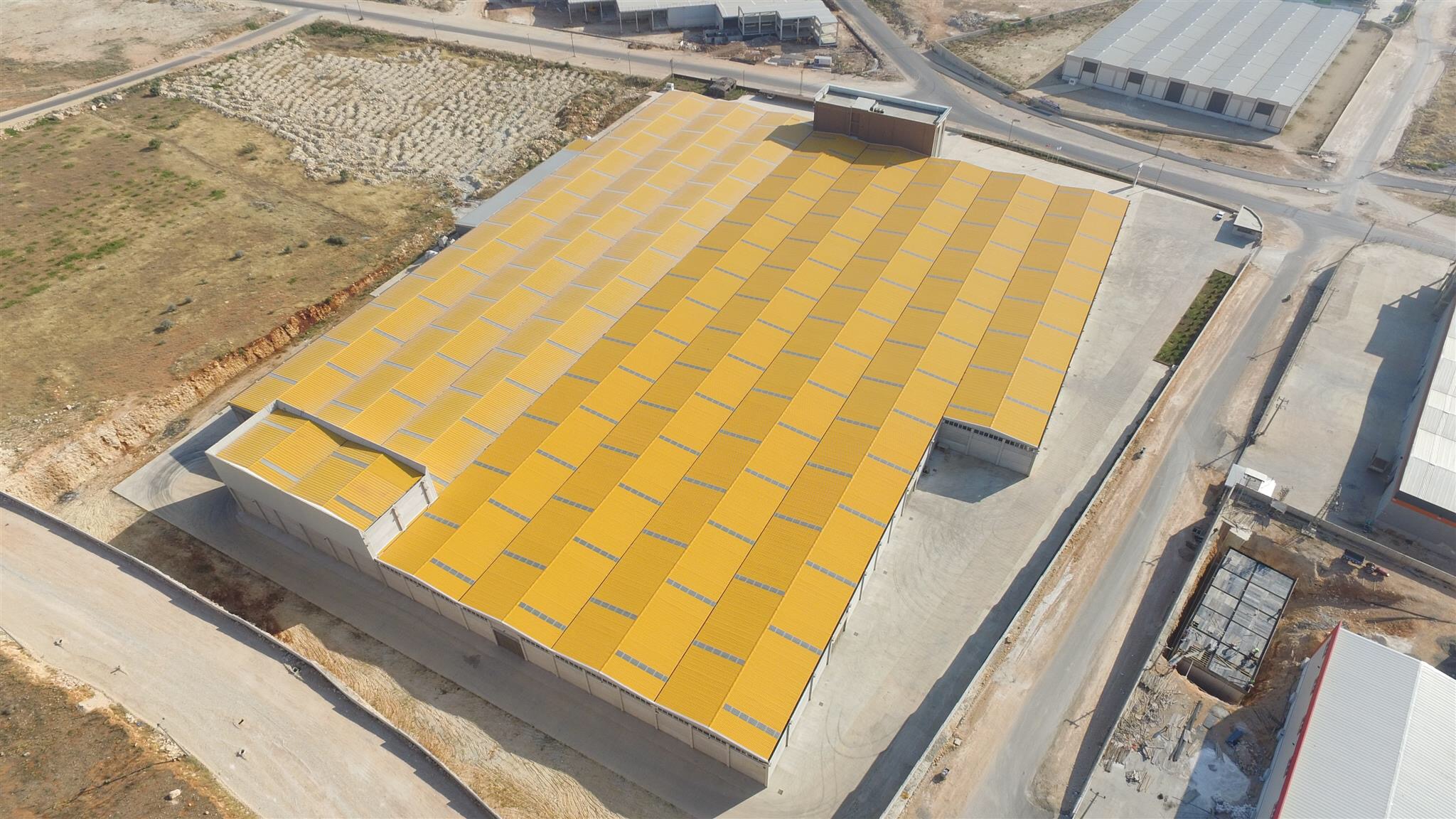 Our Seatium brand operates under Legend Projects Ltd. Co. company.